The global video surveillance market to reach 20 billion $ in 2019
Recent years have been marked by an active growth in the global professional video surveillance market. Projected growth in 2019 alone should be an impressive 9.3%. At the same time, the main driver of growth is the request for improving public safety and improving business processes.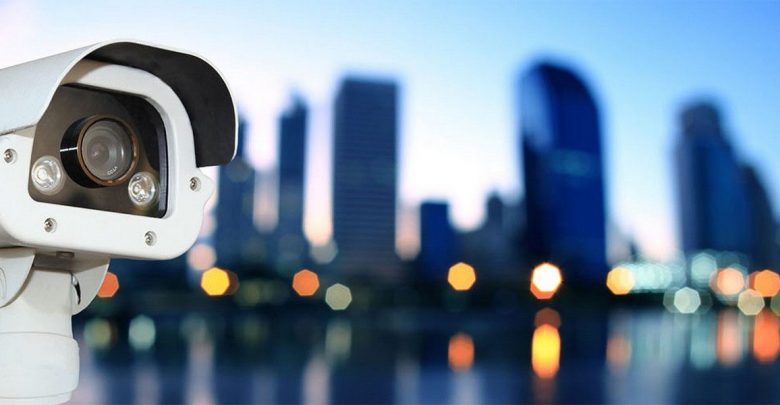 Most of this growth, however, comes from China, which last year concentrated almost half of the global market and industry revenue. Such data are provided by a research agency IHS Markit.
Higher growth in China is due to a large-scale state program for deploying security and video surveillance systems using the latest face recognition technologies. These technologies are activily exported to other countries.
According to experts, such impressive growth indicators for the global video surveillance industry reflect the continued high security costs of both the public and private sectors. The projects of "smart cities" are being actively developed, and video surveillance systems are being installed in public spaces. In the private sector, the emphasis on the use of video surveillance is shifting towards data collection for business intelligence (see Smart Retail).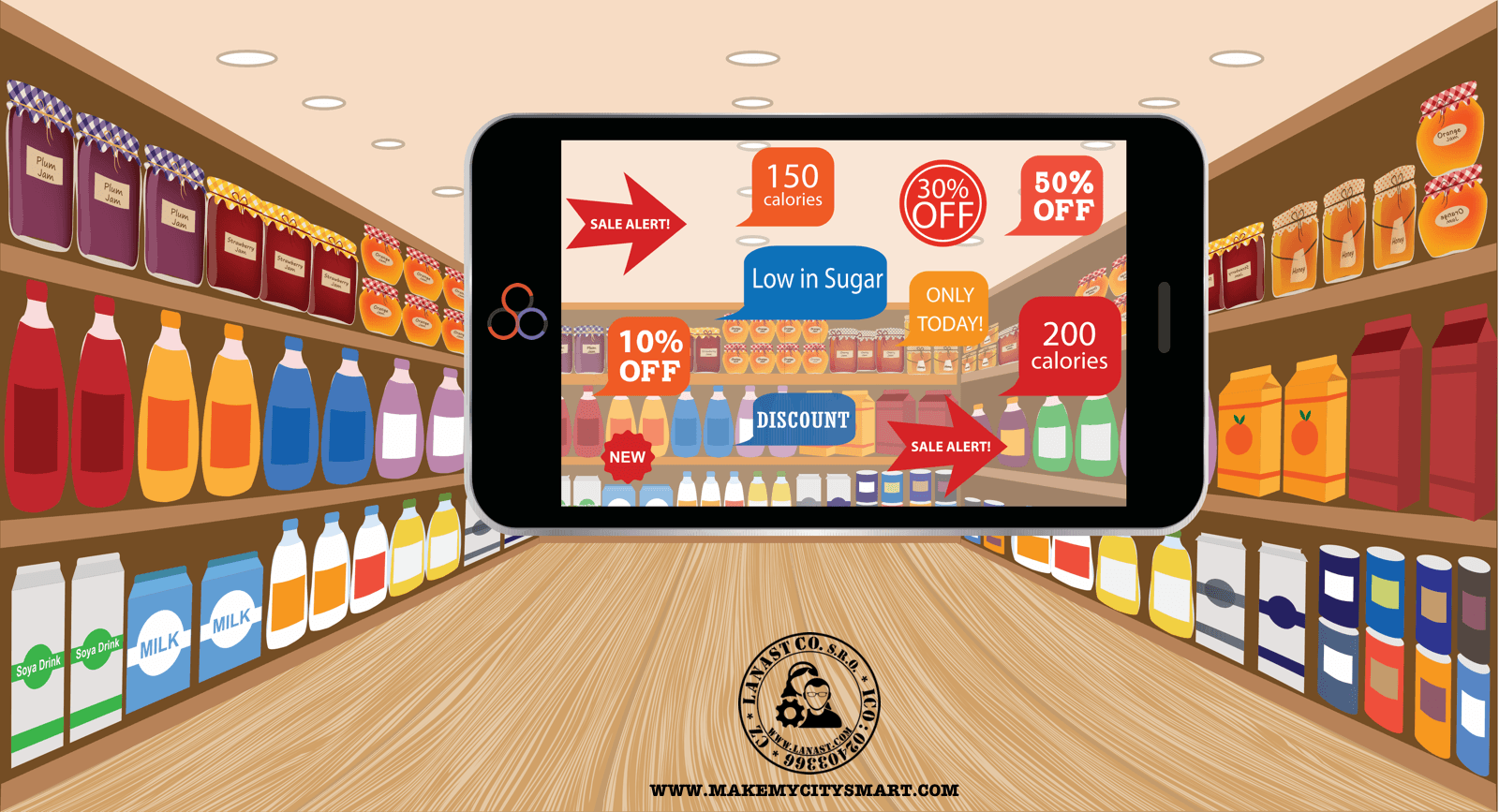 In addition to various types of cameras, professional video surveillance equipment includes a number of other products, such as recorders, analytical instruments, and video management software.
Surveillance become more concentrated
Although compared to many other industries, the video surveillance market remains highly fragmented, the supply base of professional video surveillance equipment is gradually becoming more concentrated. According to IHS Markit, in 2018, the 15 largest suppliers accounted for 65 percent of global revenue, compared to 52 percent in 2014.
The trend towards the shift of video surveillance towards the use of network cameras also becomes obvious. A total of 70% of all CCTV cameras delivered in 2018 were network cameras. In addition, 84% of them had Full HD resolution or higher. This, in turn, is accompanied by a drop in sales of analog cameras.