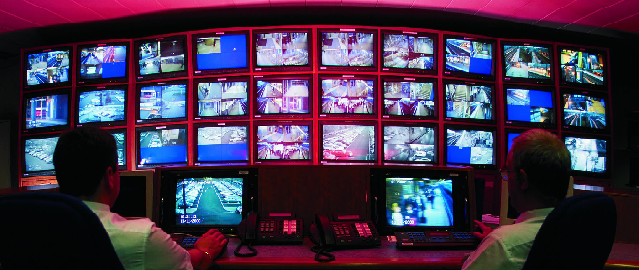 According to recent forecasts, smart home device projects that focus on energy efficiency will gain the highest popularity between 2010 and 2017, with a potential of about 150 million systems sold. This figure includes a number of devices that provide climate control, for example, "smart" devices to maintain a certain temperature or to control batteries, as well as devices that can collect information about energy consumption and air indicators in the house, such as humidity, temperature, and display them on special displays. Such devices will account for a large share of all sales of devices that provide energy efficiency.
The next largest share (about a quarter) of sales will come from home video surveillance systems and security devices. These include magnetic detectors and motion sensors. In the long run, systems will come in second in terms of sales, allowing you to combine all of these devices into a single whole, controlling and coordinating the operation of smart home devices. Today, all these solutions are already available for implementation in Ukraine. Through the integration of ip-surveillance systems with various subsystems and nodes, it is possible to build a comprehensive solution for the "smart home".
In North America, where this market is the most developed, home monitoring devices are most in demand, with applications capable of sending breaking alerts via SMS or notifying working parents when their children come home. Today in the market there is a tendency to expand the range of these products.
In Europe, by contrast, instruments for providing climate control are in great demand.
However, ultimately, the main key to expanding the market will be the consolidation of all smart home solutions into a single system. While each region has its own trends, the key demand will be products that can ensure the interaction of all devices. A similar system will be able, having analyzed the information received by the home monitoring system, that a window is open, to accordingly adjust the operation of the climate control system.