Systems of connected safety devices can now be seen not only in residential environments. The development of Internet of Things (IoT) technologies has increased the available range of communication channels for data exchange. Adapting IoT communication protocols to alarm systems increases the average number and variety of sensors that can be connected to each system, including wireless sensors. As a result, this leads to an increase in the supply of special wireless security sensors.
Recently, telecommunications companies have been making efforts to develop alternative networks to solve such problems as information pollution, insufficient signal range, power consumption, insufficient power and high cost of devices for connecting to networks.
Narrow Band Enhanced IoT Device Compatibility
To meet this challenge, telecommunications companies have allocated part of their GSM infrastructure for IoT-compatible technology systems called narrow-band IoTs: CAT-NB and LTE-M. CAT-NB and LTE-M are two IoT-compatible protocols that act as part of existing mobile networks, enabling service providers to offer their customers IoT compatibility right now.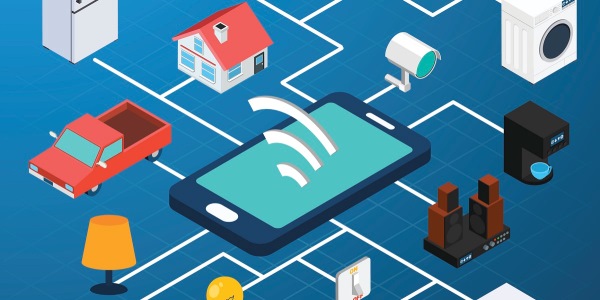 However, the cost of deploying narrow-band IoTs is quite high compared to energy-efficient long-range networks (LPWAN) and therefore may not be the best option for single-building systems. In addition, due to the fact that narrow-band IoT uses existing mobile networks and their frequencies, it still assumes the same disadvantages - poor signal transmission in buildings with thick walls or underground facilities
Low-power wide area networks join IoT
LPWAN networks such as LoRaWAN and Sigfox are the most popular alternatives that can be used along with 3G, 4G and 5G frequencies. Each of them has its own unique features that make them suitable for use in urban or rural areas. They also allow network users to personalize communications and security to meet specific requirements. In addition, signals sent over such networks are better protected from jamming. LoRa, for example, sends signals over a wider frequency range.
The greater compatibility of IoT networks with alarm systems makes it much easier to install wireless sensors. This is made possible by the battery life, range, and the fact that maintenance of such systems will be much less time-consuming.
An additional difficulty may be the distance from the main control panel. LPWAN protocols can solve this problem without signal repeaters. The cost of additional LoRa LPWAN modules is minimal - about $ 5, while the cost of the Z-Wave module reaches $ 50.
Existing obstacles
One of the key obstacles to the adaptation of the Internet of things technologies in alarm systems is the existing regulatory barriers. So, even though Z-Wave technology received UL certification in 2017, the rest of the Internet of Things technologies are left without certification.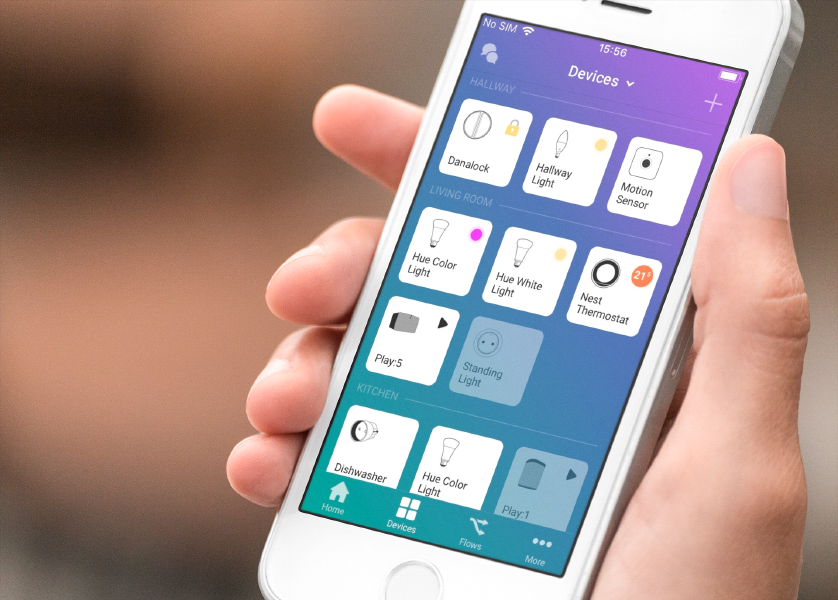 When designing a security architecture, you must also carefully study and plan for cybersecurity risks. In the case of private IoT networks, the responsibility for the continuous operation, maintenance, repair and network security remains with the network owner. This responsibility involves experienced staff..
For developers, manufacturers, and service providers, this can mean too much effort. In this regard, companies wishing to take advantage of the capabilities of IoT networks will have to turn to mobile network providers or local IoT network developers.