Unlike traditional LPR (License Plate Recognition) cameras, which require fine-tuning depending on usage scenarios, Geovision LPR2800-DL / LPR2811-DL cameras are able to independently adapt to the conditions for collecting license plate recognition data thanks to the latest recognition engine that uses deep learning technologies.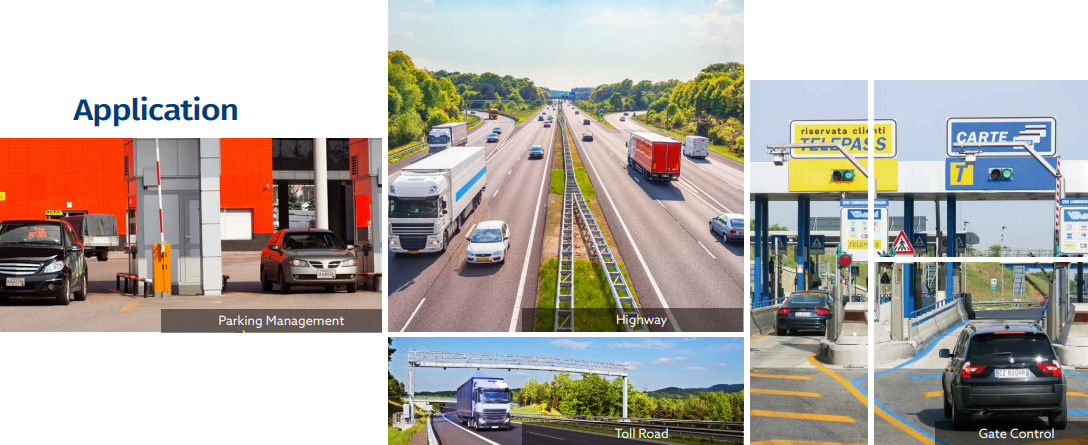 The ability of the GV-LPR2800-DL / LPR2811-DL to simultaneously detect and recognize up to 8 license plates in bus or freight depots with a recognition speed of less than 1 second allows managers to effectively monitor and control vehicles without effort.
In security-sensitive environments where two-factor authentication is required, the GV-LPR2800-DL / LPR2811-DL can be connected to UHF RFID readers such as the GV-AS1520, providing strict access control. The system can be configured so that access is only granted after the license plate and the corresponding RFID tag are confirmed.
The GV-LPR2800-DL / LPR2811-DL are equipped with a 32GB micro SD card, allowing them to store over 30,000 license plate recognition snapshots along with associated log records in case the data stored on the servers is lost.
In addition, with connectivity to the GV-ASManager Access Control System, the GV-LPR2800-DL / LPR2811-DL can grant / restrict access to different vehicles based on the operator's needs, as well as keep track of the location of registered vehicles regardless of whether they are currently within or outside of the GV-LPR2800-DL / LPR2811-DL parking zone.
Finally, the latest generation GeoVision recognition engine using deep learning technology makes the GV-LPR2800-DL / LPR2811-DL ideal for providing optimal license plate recognition for corporate, commercial, road and government infrastructure.