While the exact timing of the "return to the old norm" remains unknown, many are already returning to their usual jobs. At the same time, there is also a need to prepare access control systems that have not been used for a long time for the return of workers.
This opens up a window of opportunity for system administrators to implement the latest changes to existing access control systems. In addition to implementing contactless access control systems, business owners can also take advantage of new technologies for monitoring attendance, room occupancy, and possibly even temperature screening tools.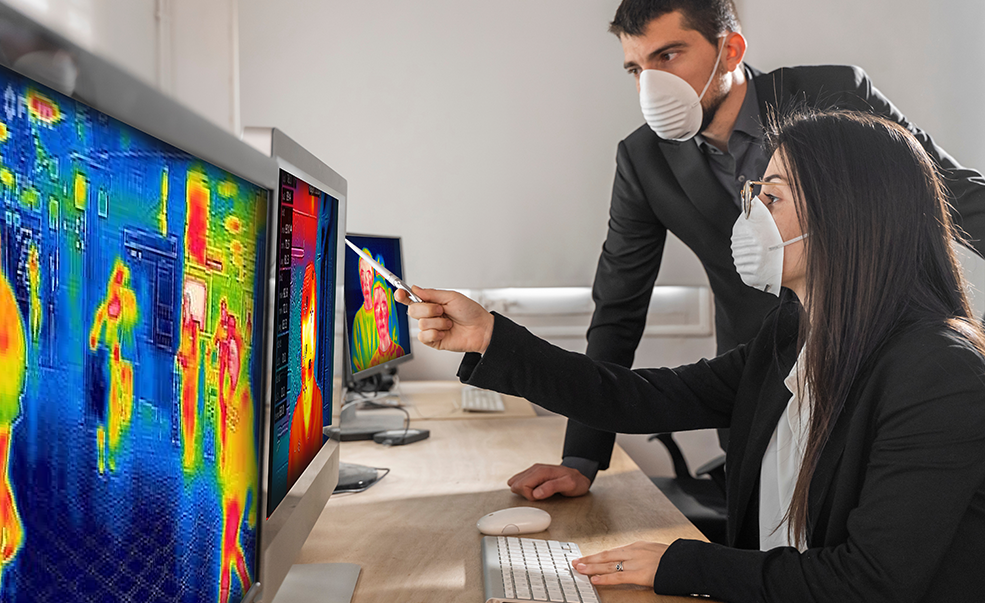 To keep your employees comfortable and productive after returning to work, we recommend that you consider 5 basic practices for preparing to resume office work:
Conduct a credentials upgrade
Over the past year, many access cards have inevitably been lost. To solve this problem, you can take three different approaches: switch to new access cards, switch to smart cards, or use mobile / virtual access cards. An important advantage of virtual cards is that such cards can be assigned even to those who continue to work from home. Whichever approach you choose, you should clearly communicate the new safety criteria to your employees and make sure that they have access to the workplace when necessary.
Conduct a revision of cardholders lists
During the quarantine period, the company most likely underwent personnel changes, which means that new cardholders appeared and the old ones left. At first, it would not be superfluous to make sure that all current employees of the enterprise have their own access card and have access to the office. Here you can take advantage of the opportunity to introduce, together with HR departments, automatic intelligent time and attendance systems.
Upgrade your security system
Planning and performing an access control system upgrade can take a lot of time and effort. And while the offices are not yet filled with employees, you can have time to upgrade security systems with the slightest consequences for the productivity of the working staff.
Perform a cybersecurity check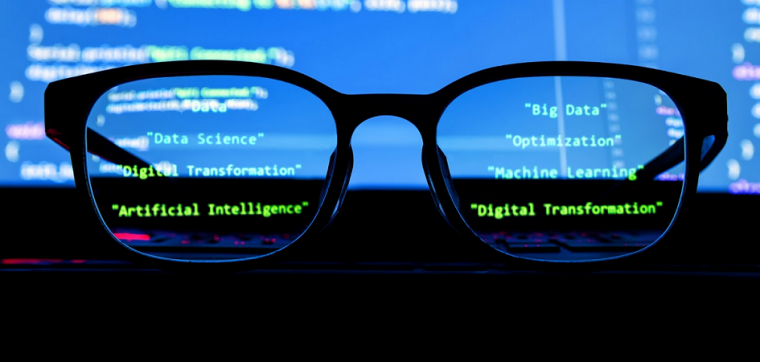 Cybersecurity is becoming increasingly important as many employees move to remote work. New approaches to cybersecurity must ensure the safety of work correspondence and confidential company files. For these purposes, a two-factor authentication system can be introduced and a transition to new, more secure communication protocols.
Introduce new technologies and solutions that make it easier to get back to your usual work rhythm
The world has changed, and so have workers' requirements for safe workspaces. You may need to implement changes to access control systems, new rules for the use of workspaces and strengthen sanitary controls.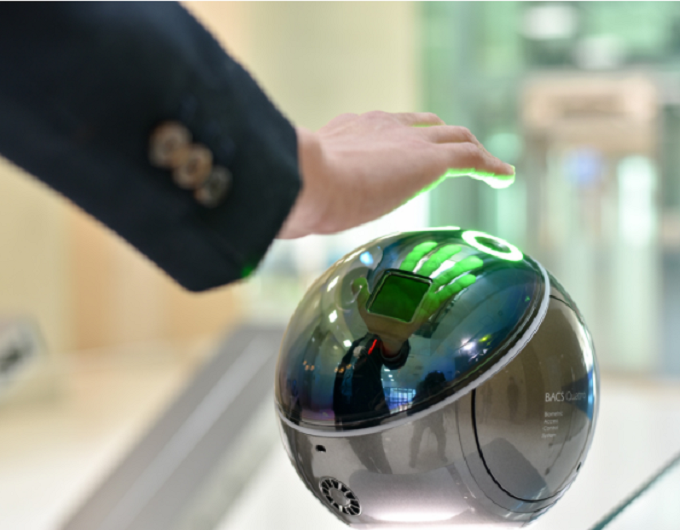 Using these tips and approaches, you can ensure an easy and comfortable return of employees to work in the office.