According to the latest research by Omdia, Genetec Inc. ("Genetec"), a leading technology provider for end-to-end security, public safety and smart business solutions, continues to strengthen its position as the world's largest video surveillance software developer.
"Genetec is excited about this news, but we remind ourselves that the real measure of success is not market share, but how the services and products we provide meet the expectations of our partners and customers," said Pierre Rackz, President of Genetec Inc, "Independence and shared values ​​have helped us gain market confidence, and our investment in research and development has allowed us to deliver the most advanced solutions and products."
Pierre Rackes continued: "We have a broader commitment to society. For example, we have been focusing quite a bit on privacy and cybersecurity lately. We are committed to the position that security and privacy are not mutually exclusive. We also believe that this approach supports our success with organizations that share these values. We will continue to work to earn their trust. "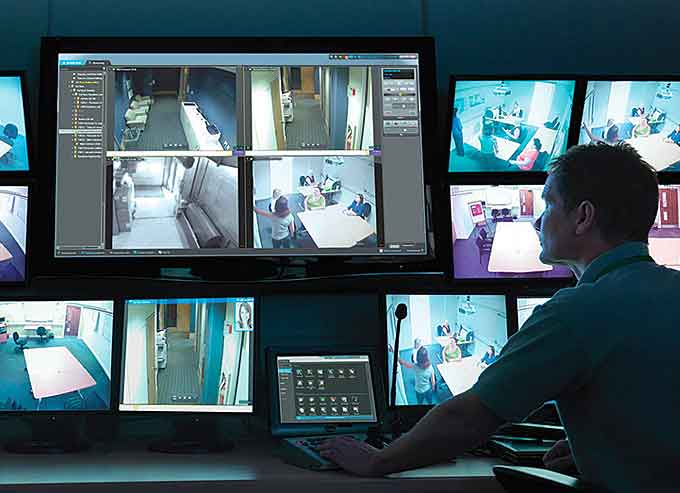 Businesses, government, educational institutions and public safety organizations are increasingly turning their attention to privacy and cybersecurity issues. It was the demand for high-quality video surveillance within the framework of an integrated physical security platform that allowed Genetec to surpass its competitors in the market from around the world in terms of growth.
In addition, according to the Omdia report, Genetec has become the largest Western supplier of server and software platforms for video surveillance systems, including recorders, encoders and software. This confirms the growing demand for reliable devices from established leaders in privacy and cybersecurity.