K-Systems has started cooperation with STid Electronic Identification - a leading manufacturer of quality equipment for access control systems. STid is the author of the intuitive security concept embodied in the Architect series of intuitive and innovative readers. The modular design of Architect readers provides flexibility and ease of use, and the ability to continually upgrade and update existing access control systems.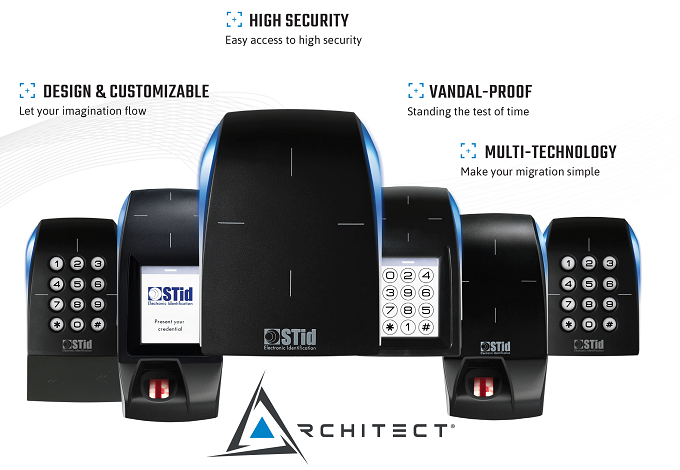 The scalability of solutions based on such equipment allows customers and security directors to save time and money, and remove barriers to improving business efficiency. STid Electronic Identification is of the opinion that no company should be held hostage by technology or vendor, and therefore provides the most ergonomic solutions based on publicly available technology.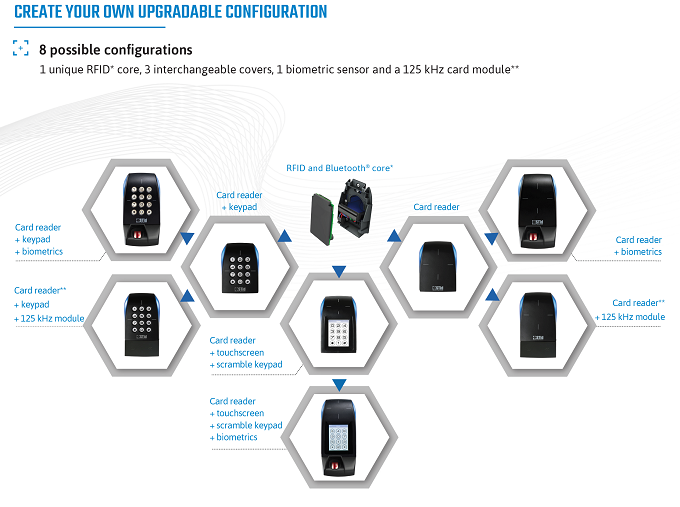 STid is the first RFID reader manufacturer to receive Level 1 Security Certification (CSPN) and offer access control solutions that comply with the new European Personal Data Protection Regulation (GDPR). This is a clear confirmation of the company's innovative approach, its qualifications in technology research and security, which can find their application in the architectures of access control systems, both new and existing..