The foundation of any enterprise is a reliable and efficient IT infrastructure that provides critical information for decision-making. In today's environment, network administrators and IT teams are forced to operate on tight budgets, while ensuring sufficient network bandwidth to quickly solve problems.
By taking control of one of your most valuable assets - your physical network infrastructure - you gain the ability to monitor the status of your network and connected devices, resolve issues faster, and provide your customers or your business with a more secure and flexible network.
Molex, a global provider of network infrastructure solutions, has created the MIIM ™ G3 Advanced Physical Network Management System that enables your IT infrastructure investments to deliver tangible business improvements by increasing productivity, accessing valuable information and reducing downtime.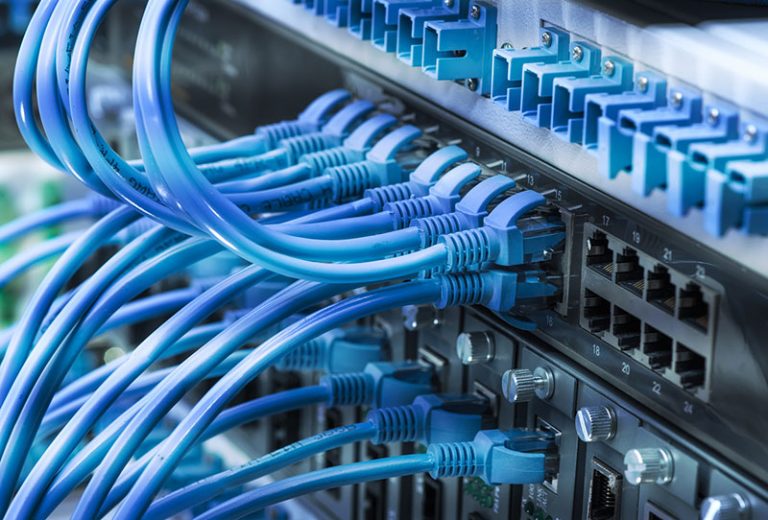 MIIM G3 Advanced Physical Infrastructure Management Systems Can Offer Benefits For All Types Of Enterprises.
The reliable technologies used in this solution are aimed at the following improvements:
Accurate, automatic real-time resource estimation

Improved control of people, connected devices and infrastructure

Enhanced network security

Improve cost efficiency, time and effort by evaluating capacity and resource utilization

Effortless network management across multiple sites
Network safety
MIIM G3 monitors device connections and provides notifications in case of unauthorized connections or disconnections on the network. A break in any connection can be instantly detected, along with its location data on the building map.
Remote operation
A single MIIM G3 Server supports a virtually unlimited number of users that can be scattered throughout the enterprise for instant device connectivity wherever they are located.
Revolutionary » Powerful
MIIM has revolutionized infrastructure management. MIIM is designed to monitor physical connections. MIIM instantly detects changes in connections and generates notifications tied to the exact location on the map. MIIM G3 is able to monitor the cabling infrastructure of your enterprise and provide accurate reports, without the limitations of network systems..
Convinient interface
MIIM employs a powerful and intuitive user interface that enables fast and accurate monitoring and analysis of all physical channels, including connected devices. MIIM provides a visual display of all connections on the building map in web mode.
For the user, this means a complete overview of the entire physical network infrastructure, information on the exact location of the network outlet and the use of structured cabling systems. This information can be accessed from any computer on your network..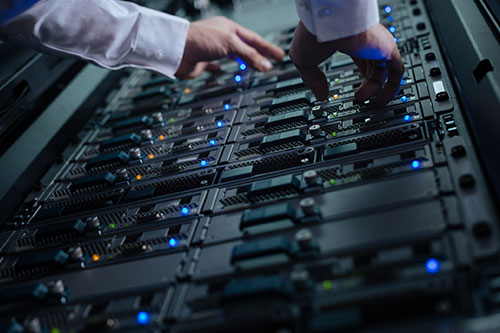 For the enterprise, this means a proven approach to business continuity with a focus on business processes, asset valuation and utilization, and end-to-end operational improvements. This same access to new and accurate information also enables informed management and investment decisions..
Main advantages - advanced network management overview
Simplified remote management of physical connections

Improved resource utilization - real-time accuracy and visibility

Connection to higher-level network management systems

New insights from the physical layer infrastructure, ready to be used to make critical management decisions
Enhanced network security
Excellent intrusion detection (connecting rogue devices)

Improved detection of unauthorized infrastructure changes

Configurable notification and alarm sending
Enhanced performance
Efficient and easy hierarchical overview of all physical infrastructure

Ultimate Web-Controlled Software - From Anywhere in Your Enterprise

More efficient MAC address and workflow management for installing patches, switches and connected devices

Less downtime - faster and cheaper troubleshooting

Eliminating human error