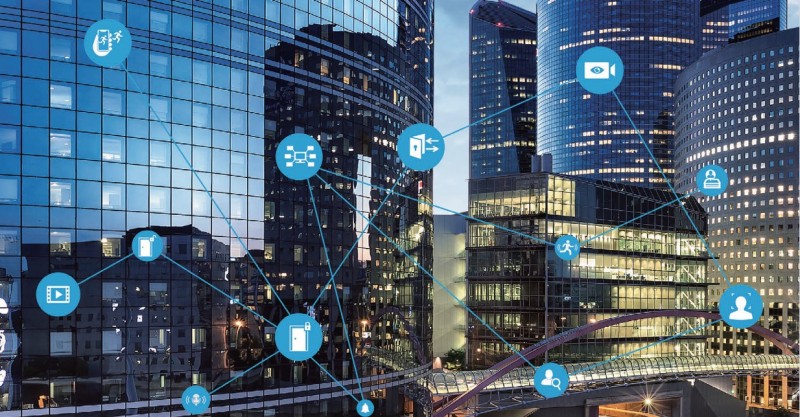 GeoVision has released a new version of GV-Control Center v.4.0, which has a completely new, intuitive graphical interface. This has greatly improved the user-friendliness in management. This GUI retains the individual GeoVision graphic design code and matches the designs of other GeoVision products such as GV-VMS, GV-AI Guard, and GV-Edge Recording Manager. This, in turn, made it possible to completely unify the management of various GeoVision systems and transfer the previous user experience of consumers to the new solution, without unnecessary effort.
GV-Control Center is an integrated security ecosystem management software that serves as a centralized monitoring and control station. GV-Control Center is a comprehensive solution for managing and monitoring systems - video surveillance, access control, license plate recognition, face recognition, smart video analytics, IO device automation, perimeter protection. Using the GV-Control Center allows you to control and administer a vast array of geographically distributed security systems.
GV-Control Center - overview of system capabilities.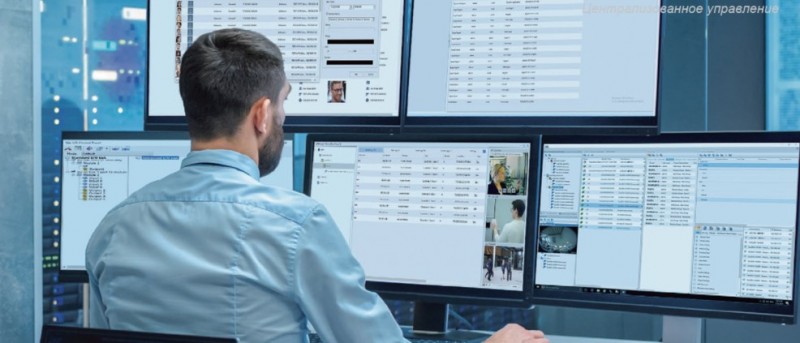 In addition to fundamental changes in the GUI, the new version of GV-Control Center V4.0 has significantly expanded its functionality, there are special viewing windows - Face Recognition (FR) Watch and ASManager View, which allow monitoring events of face recognition, access control and license plate recognition (LPR) in a single system. The new version also includes data on AI events (video analytics) obtained from GV-VMS software and GeoVision cameras with AI tools, etc.
New features:
Managing face recognition systems

Search by faces on distributed servers

Integration of executed I/O devices panel

Access control systems integration

Support for SIP devices

Support for Fisheye and VR cameras and templates

Support for sentralized management

Support and managing PTZ

Support for remote desktops

Support for remote monitors (GV-Decoder Box)

Video wall support

VMD pop-up event screen

Timeline search

Timeline playback

Immideate playback

Archive search by alarm events

Streaming video from smartphones

3D multilayered map

Extended system log

Audio multibroadcusting

AES encription

2-way audio

Downstream equipment monitoring
Centralized security management
GeoVision's Control Center is designed for users of corporate systems. It allows you to combine various systems into one, which saves human resources and budgets, and also significantly increases the efficiency of monitoring and administration
Face management
It is a face database manager that a company can use to manage employee and visitor information across distributed sites.
GV-Control Center allows centralized management individuals on remote servers and allows:
Face recognition management

Group adding faces

Face enrollment from streaming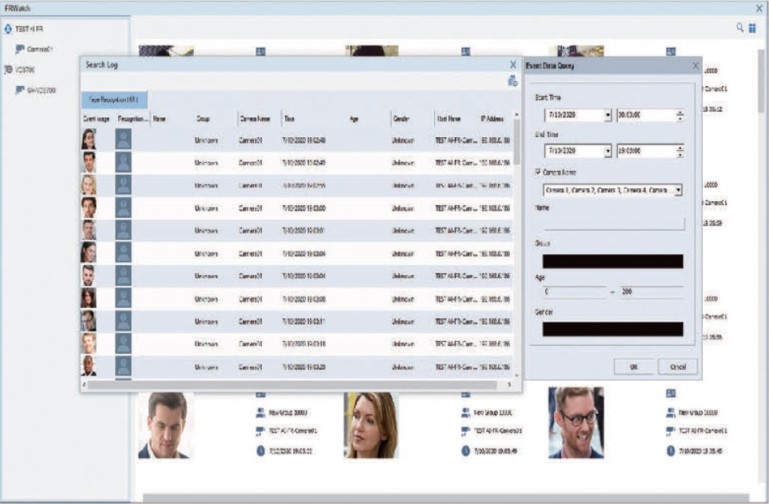 Monitoring and management windows

.
The main view window allows the operator to simultaneously monitor up to 100 cameras on a single screen from multiple remote hosts. Operator can remotely change the status and surveillance properties of each camera.

Group adding cameras Creating priority groups

Manading I/O distributed hosts Extended system log
Access control
The GV-Control Center also allows you to manage and monitor a variety of GV-ASManager distributed access control systems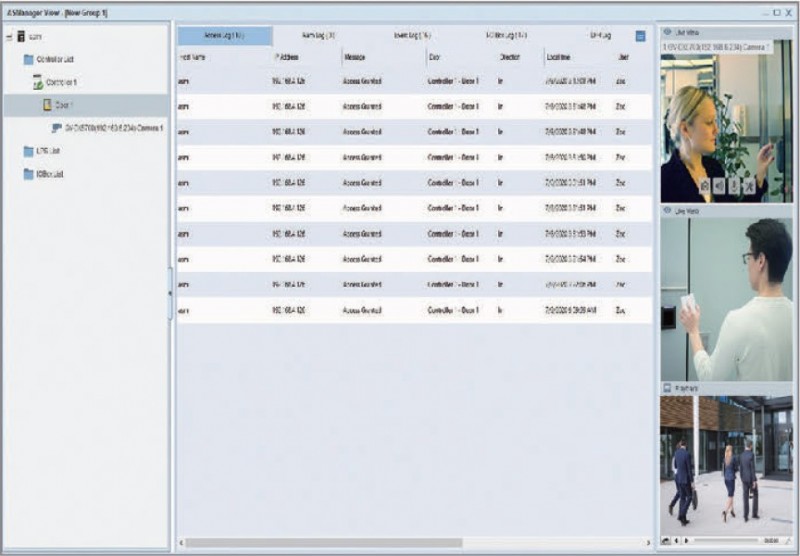 Integration of various events from GV-VMS servers into GV-Control Center allows visualization of various events using multi-level 3D Object Maps.

Video wall for security systems
With the help of a video wall, you can create a single video canvas with an unlimited number of cameras, on a large number of screens, which greatly simplifies the viewing and administration of video systems. With Control Center, you can remotely configure and manage up to 200 video walls, each with a different layout.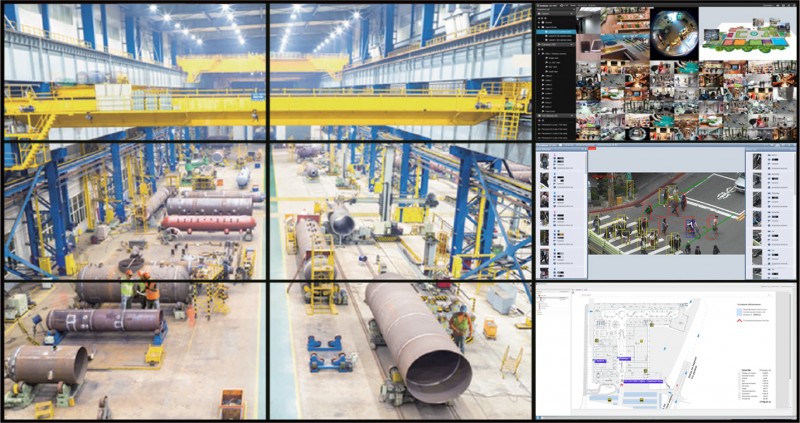 GV-IP Decoder Box for remote screens
The GV-Control Center can use the GV-Decoder Box to assign different IP cameras to display. This allows you to create remote managed monitors

for observation

.

VMD monitoring
With the VMD function, the operator receives a video notification via a live video pop-up window when any of the following events occur: motion, temperature alarm, IO input trigger, video analytics events.

| | |
| --- | --- |
| Configuring pop-up notifications from different hosts | Visual alerts to get immediate attention |
Our engineers have a track record of successfully implementing integrated solutions. If you want to know more, please contact us on Tel: (044) 247-91-50, (067) 123-62-98
Or email us at: info@kristalls.com.ua