Smart Retail system, based on Artificial intelligence.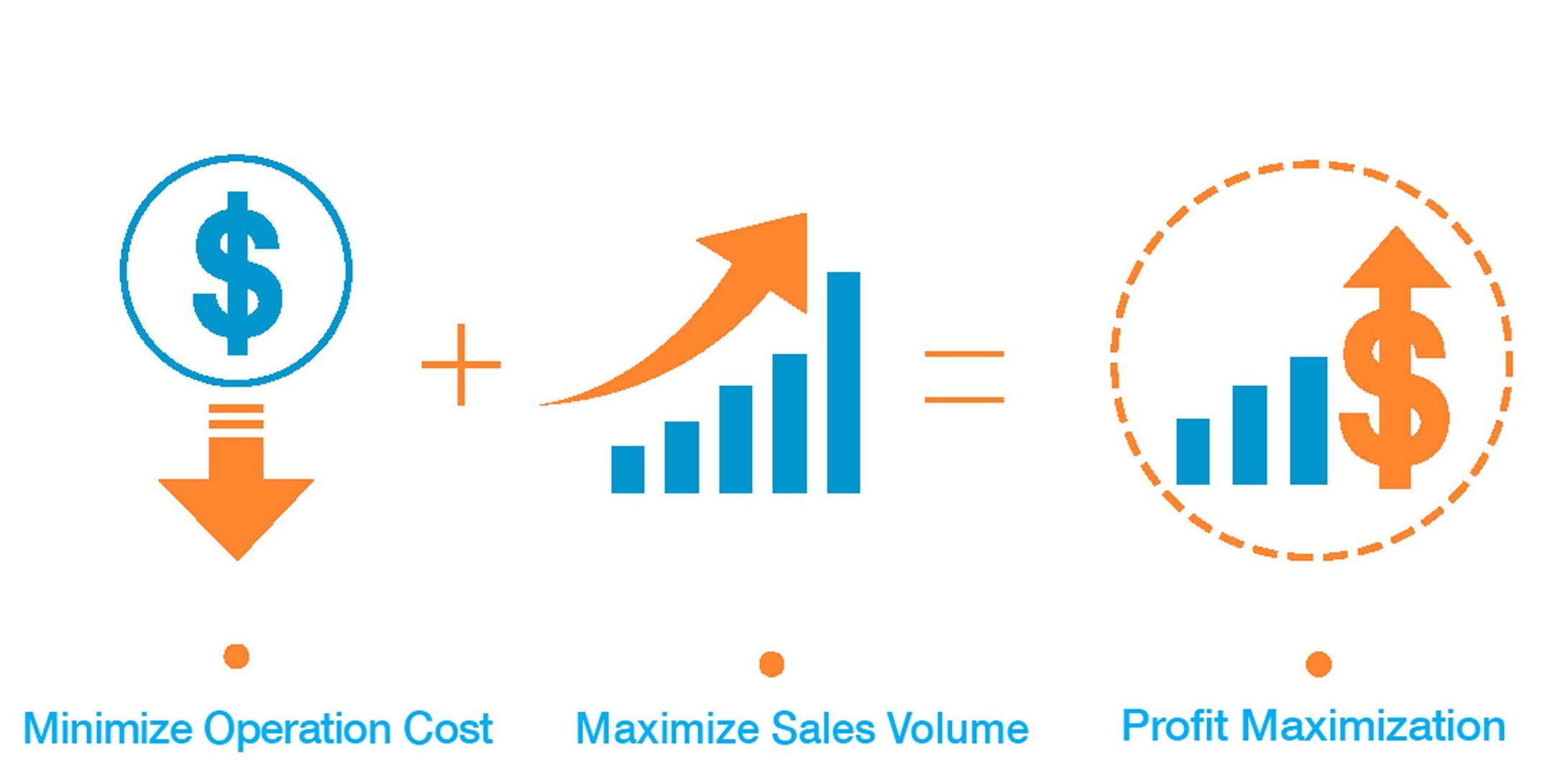 Constantly growing competition in trade is prompting many retailers to resort to new innovative solutions to reduce their costs and increase sales. Amongst the most promising are solutions based on AI and Big Data analysis. An advanced solution in this regard was proposed by GeoVision, which created the automated GV-Smart Retail system - the result of a deep integration of the latest software and hardware solutions.
GV-Smart Retail – is a complex retail solution based on the achievements of artificial intelligence and Big Data analysis, face recognition and video analysis. The opportunities provided by the system for collecting and analyzing a wide scope of data allow retailers not only to optimize their work processes, but also to plan their advertising policy, taking into account the collected customer demographic, thereby increasing sales and, therefore, profit.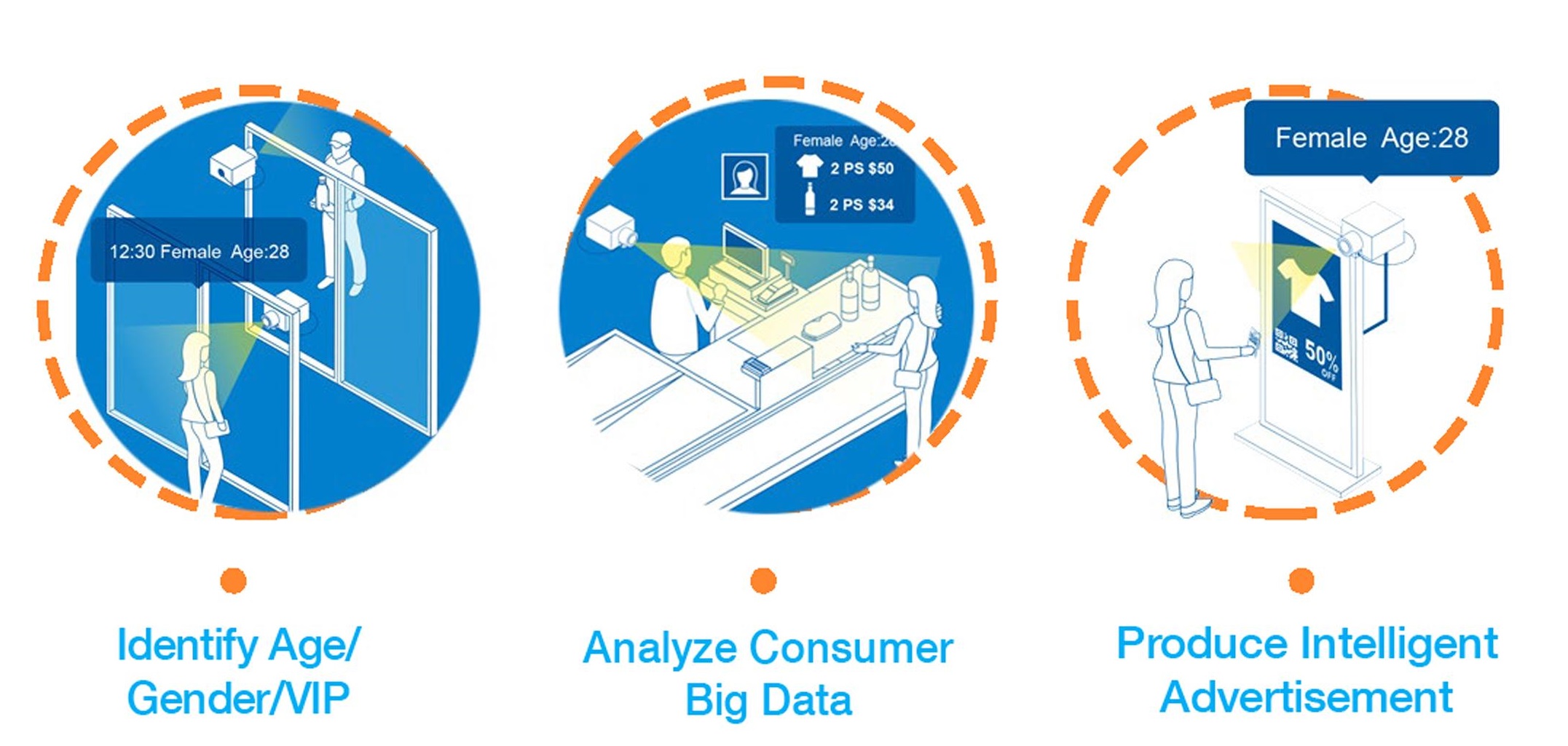 Using the GV-VD8700 / GV-FD8700-FR cameras with face recognition and software with the functions of determining gender, age, status and even emotions of customers allows the GV-Smart Retail system to generate data on consumer behavior and customer preferences. In addition, the system allows you to identify and welcome VIP-clients, use push-ads.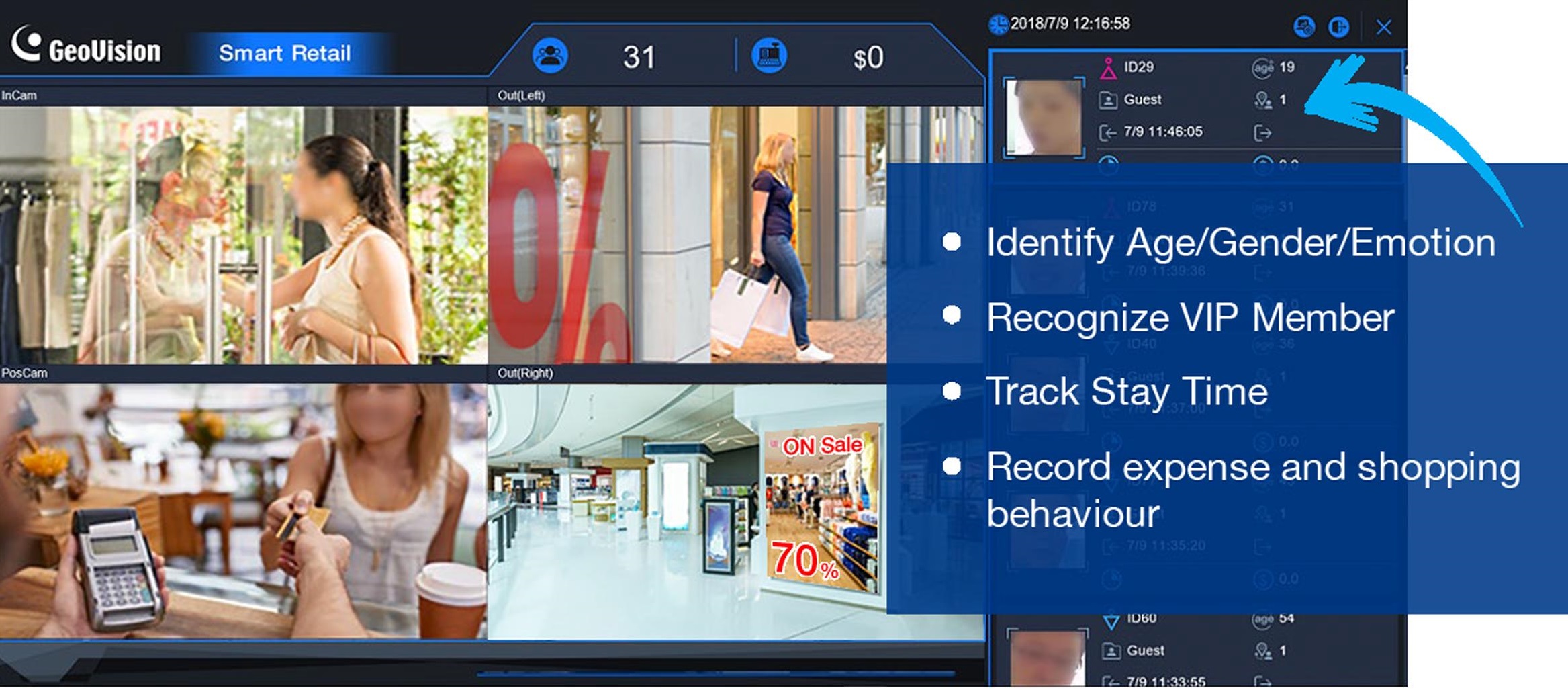 Cost minimization, in turn, is achieved with the help of advanced resources management tools - analysis of the store's heatmap, restocking notifications, queue management, control of the storage time of goods on the shelves, etc.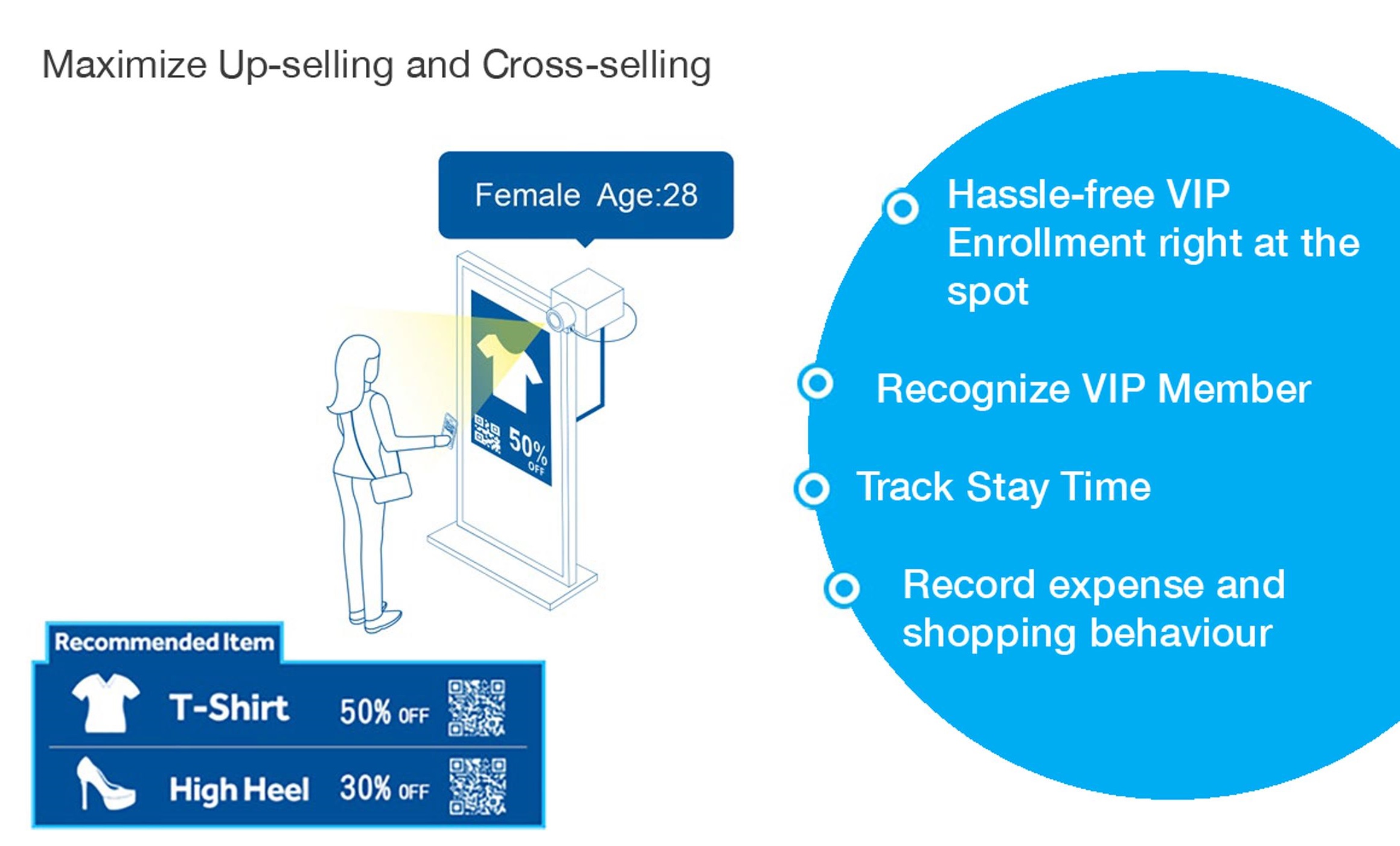 Such tools allow you to effectively manage labor resources, timely notifying you of an empty shelf, long queues at the box office, mispricing, abnormal check-out time or suspicious transaction. In addition, the system provides anti-theft protection, tools for customer counting, monitoring suspicious activity and POS integration.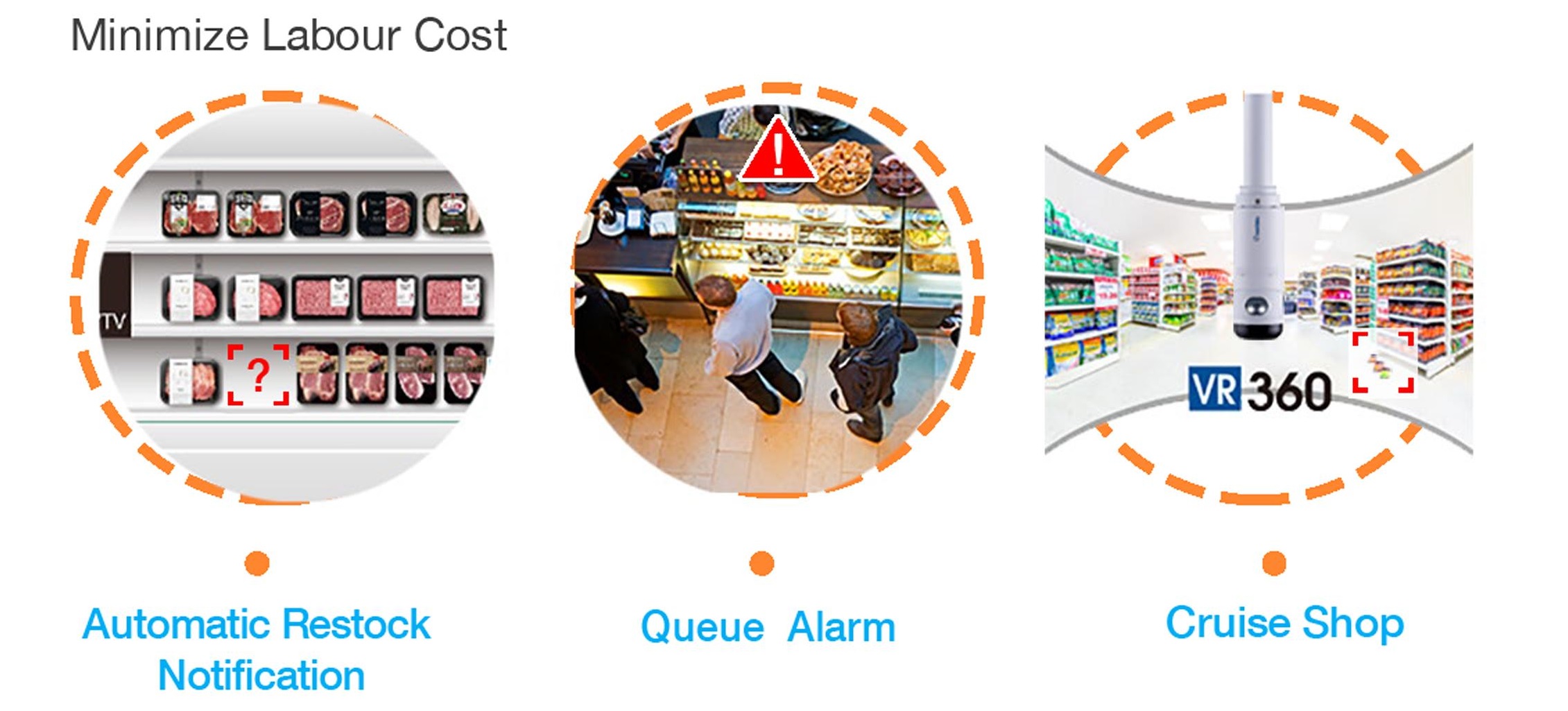 All received data is easily viewed and analyzed in a convenient web interface, which allows store owners to monitor the effectiveness of busisness processes in real time.
These comprehensive solutions that allow you to use big data to create targeted advertising, streamline processes and ensure the safety of stores are already being actively implemented by leading retailers around the world. The result is reduced costs, growing sales and total control over all processes. A striking example of the implementation of artificial intelligence-based systems for retail is the Amazon GO solution.
Our engineers have already implemented several projects using this solution. If you want, we can tell you more.
Phone: (044) 247-91-50, (067) 123-62-98
Or write us: info@kristalls.com.ua