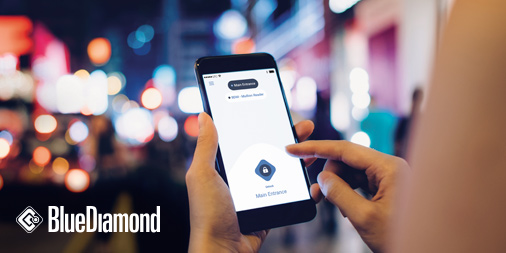 LenelS2, a K-Systems partner and global leader in advanced access control systems, has unveiled a new solution that makes access control even easier with the new BlueDiamond ™ mobile readers. The new readers now support the popular iCLASS® card type. In addition, BlueDiamond allows ordinary smartphones to be used as identifiers (PhaaB function), enabling contactless access to residential buildings, offices, conference rooms and other premises.
LenelS2's long-term cooperation with 3millID and LEGIC Identsystems has resulted in a BlueDiamond multifactor reader with support for iCLASS cards. Readers now support almost all major card types from standard 125 kHz proximity cards to MIFARE®, DESFire® EV1, EV2 and iCLASS, as well as mobile IDs based on iOS®, Apple Watch® and Android® devices. With this wide interoperability, BlueDiamond readers are a cost effective transition from plastic to mobile IDs.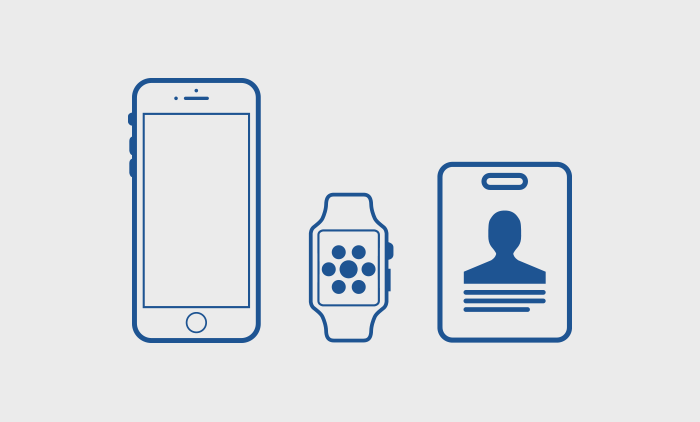 BlueDiamond allows you to customize the reading range of identifiers according to the need. The BlueDiamond mobile app, in turn, is used to provide specific users with access to offices and conference rooms, even if their phones remain in a package or bag. Mobile devices can also be held near BlueDiamond card readers to open a specific door.
BlueDiamond readers with smart phone ID function make access control easy and enjoyable for both employers and authorized visitors. Easily define and manage mobile IDs with cloud servers integrated into the industry's unparalleled OnGuard® security management system.